Brand Name:Aotsr
Din:Double Din
Display Size:6.2"
RAM:2G
Resolution:1024*600
For Vehicle Brands/Model:Mercedes-Benz
Mercedes-Benz Model:SL500
SL500-Year:2001
SL500-Year:2007
SL500-Year:2006
SL500-Year:2005
SL500-Year:2003
SL500-Year:2004
ROM:32G
Interface:RCA
OSD Language:Thai
OSD Language:Greek
OSD Language:Latvian
OSD Language:Malay
OSD Language:Italian
OSD Language:Japanese
OSD Language:Irish
OSD Language:Chinese (Traditional)
OSD Language:Romanian
OSD Language:Bulgarian
OSD Language:Hungarian
OSD Language:Chinese (Simplified)
OSD Language:Korean
OSD Language:Swedish
OSD Language:Ukrainian
OSD Language:French
OSD Language:Danish
OSD Language:German
OSD Language:Norwegian
OSD Language:Finnish
OSD Language:Hebrew
OSD Language:Turkish
OSD Language:Russian
OSD Language:Portuguese
OSD Language:Lithuanian
OSD Language:Polish
OSD Language:Slovak
OSD Language:Czech
OSD Language:English
OSD Language:Dutch
Out Power:4*45W
Max External Memory:64G
Digital Media Format:JPEG
Digital Media Format:WMA
Digital Media Format:DVD-R/RW
Digital Media Format:CD
Digital Media Format:Mp3
Digital Media Format:Mp4
Digital Media Format:DVD-RAM
Digital Media Format:Video CD
Material Type:ABS
TF/Micro SD Slot:2
Special Feature:Built-In Speaker/Microphone
Special Feature:Support 3G Network
Special Feature:Support 4G Network
Special Feature:Wifi Function
Special Feature:Support Steering Wheel Control
Special Feature:Support Can-Bus
Special Features:Cassette Player
Special Features:FM Transmitter
Special Features:Radio Tuner
Special Features:Built-in GPS
Special Features:MP3 Players
Special Features:Mobile Phone
Special Features:CD Player
Special Features:Touch Screen
Special Features:TV
Special Features:Bluetooth
Special Features:Charger
Item Size:6.2 INCH
Operating System:Android
Item Weight:5kg
Voltage:12V
Fit for:Mercedes Benz SL R230 SL500 2001-2007
OS:Android 10.0
CPU:Octa core CPU
WiFi Receiver:Built-in WiFi Receiver
Steel wheel control function:support
Screen size:6.2 inch 1024*600
APPS:playstore
Radio RDS:support
Google playstore:support
Android 10.0 System 4G RAM+32G ROM 8 Core 2 Din Car GPS Navigation DVD Player Auto Radio System MP3/MP4/USB/SD/1080P
Fit For Mercedes Benz SL R230 SL500 2001 2002 2003 2004 2005 2006 2007
6.2 inch 1024 x 600 Touch Screen
Main Features
Top Quality Rockchip 8-Core CPU, 4G RAM and 32GB Flash

Android 10.0 OS with Capacitive Touchscreen 1024*600 1080P HD Video Resolution

1024*600 1080P HD Video Resolution Capacitive Touchscreen Display

Intuitive 3D User-friendly interface in different languages.

Touch screen control the system via full graphical screen or buttons.

FM / AM radio Tuner with RDS (Radio Data System, transmitting the station name)

Built in GPS system with dual zone function:(listening to music while in navigation mode)

Electronic & mechanical anti-shock and Vibration system

CD/DVD-Player Media Format: CD, CD-R/RW, MP3, MP4, WMA, DVD, DVD±R/RW, DVD-MP3, AVI, Xvid und JPEG more

USB/ SD/SDHC Slot - For music, picture and videos, play music and videos directly

A2DP - Stream music directly through Bluetooth

Bluetooth for Hands-free phone calls, Synchronization of Mobile phone Telephone book contacts

Supports all Smartphones e.g HTC, Nokia, Samsung, LG iPhone etc.

Auto Memory - All settings and positions are saved automatically.

2-Zone Function Front and navigate DVD, TV or Rear View Video

Back Zone Function - Play video at the back Monitors with navigation in the main display

Day & Night Display function - set the screen brightness automatically

Rear Camera IN - with automatic switching Function when Rear Gear is engaged

Custom & Reset EQ settings (Pop, Classic, Rock, Jazz, User Bass / Treble / Balance Control

Button Illumination 100% match with original car Illumination

Subwoofer Output,4 x Audio Output, 2 x Video OUT,1 x AUX Video
The Latest GPS Navigation System(It is free for you)
3-D High-Definition Navigation System

GPS Menu and Voice instruction in 28 Languages

2-D 3-D Maps Display with Auto-Zoom, real 3-D Building Display

Smart and ECO route planning, Highway lane assistance with real display of motorway signs.

Android Operating System - All Android GPS Softwares can be installed

Latest maps data for 45 Eastern and Western European countries and POI Database.
Note: We also have GPS Maps for USA, Canada, Israel, Australia, New Zealand, UAE and African Countries.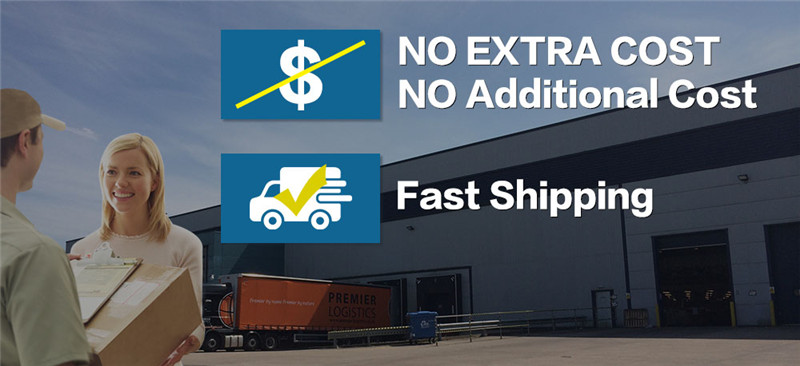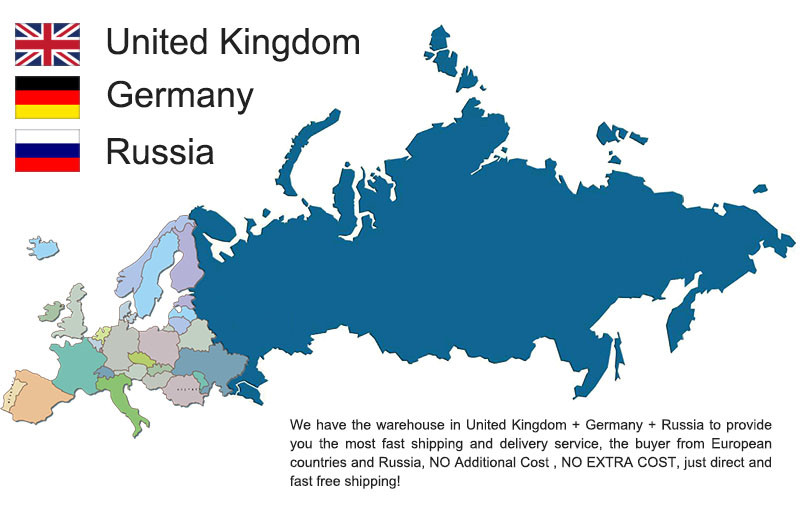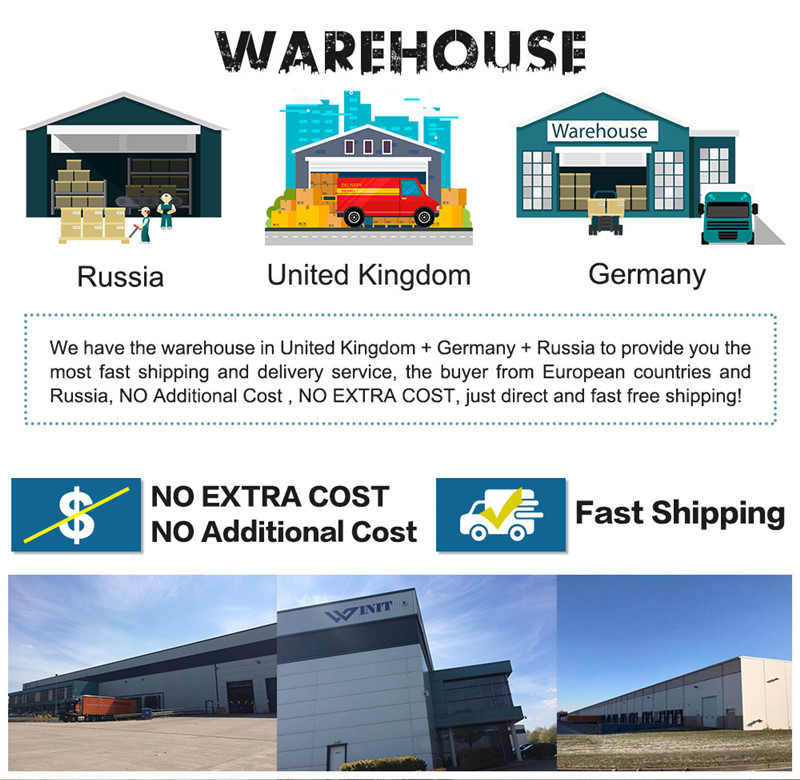 Attention:If your car come with optic fiber amplifier, please choose "With 6M extend cable"